OtherWorldly Romances

:
Moon Shifter

-Irish Werewolf Clan;

Autumn Moon

-Chinese Vampires(chiang-shi) and

Destiny's Prerogative

-Werejaguar(nagual spirit guides. Previously published with Tease Publishing) Love's Eternal Embrace-

Vampire Tale 13th Century. Available Oct. 1, 2011)




Short Stories

/
Anthologies

:

Black Donald's Coin

-a traditional Good vs. Evil; A haunting to chill the bones in

Shattered Illusions

; and a Wee bit of Magic.

Second Time Around-

six romance stories. My featured tale is The Spirit of Love.

A Halloween Collection-Anthology-Stimulating

: Set the mood for Halloween with four haunting tales. You never know where romance lurks. A Christmas Collection Anthology-Stimulating: A roaring fire and your favorite beverage, what better way to spend your holiday with four romantic tales. My featured novella is

"Wanted

".

A Historical Collection: The Devil's Wolf

is my tale of a Scottish Reiver. My tale

Storm Riders

is featured in A Western Saga.
(

Out of Print

)The Object of Romance has five short stories from five different authors. My tale is
Mr. O'Grady's Magic Box.

Time Travel
Romance: 1870 Natchez in
Creighton Manor
; 1814 N.Carolina/New Orleans in
A Twist of Fate
; 1970 Hollywood in
At the Stroke of Midnight
; 16th Century Ireland in
Lost in the Mist of Time;
Travel the Isle of Skye in the fantasy short story,
Heart of a Warrior
(Previously published with Tease Publishing)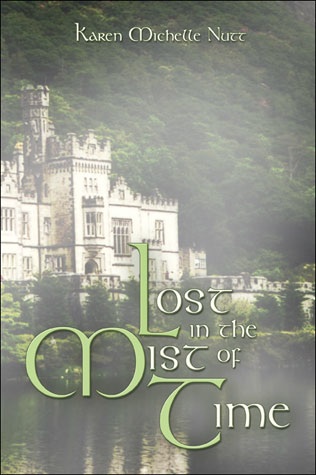 Watchers For the Light Series
(Fallen Angels)
First Book is

Eli

; Book 2 is

Lucca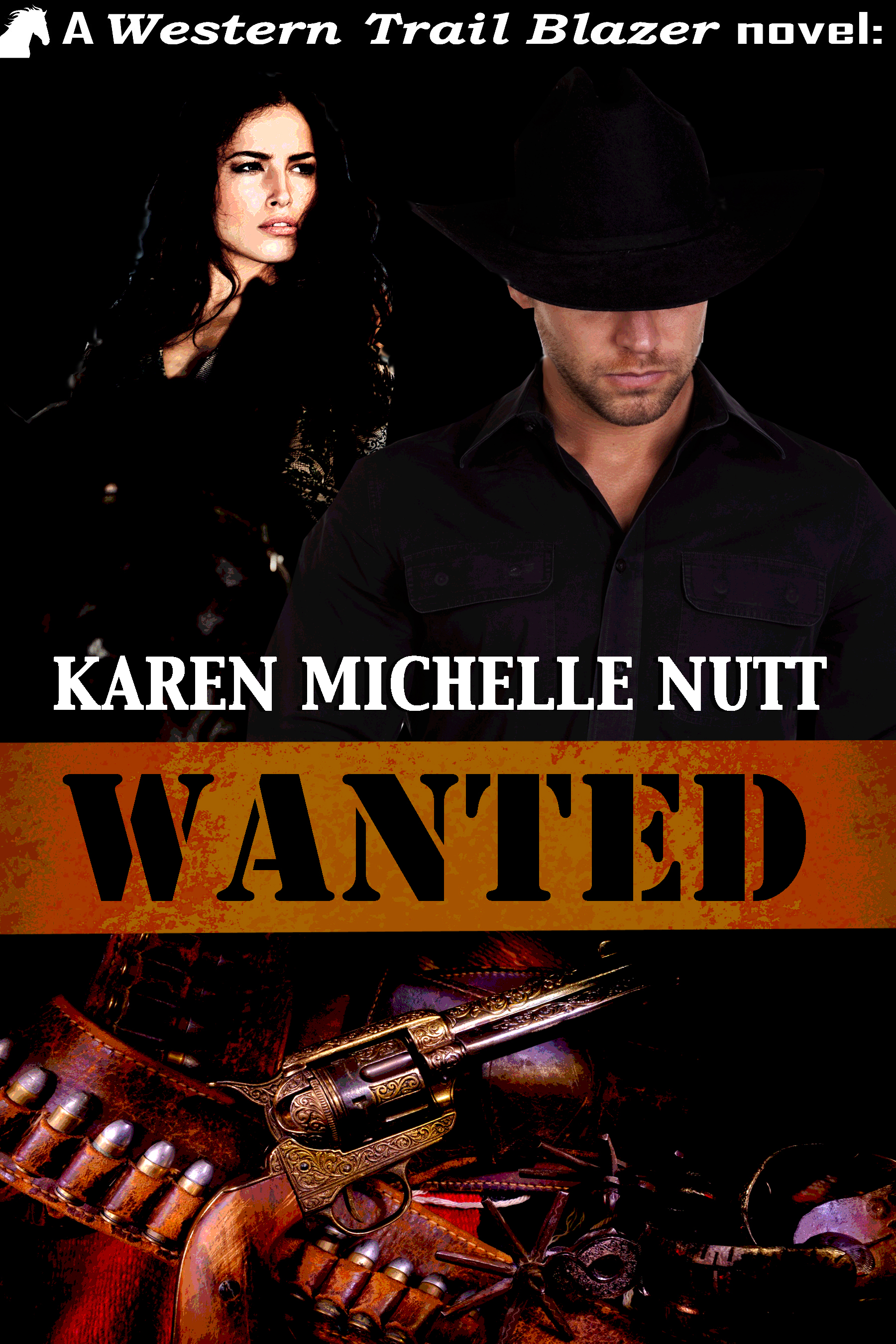 Westerns/Paranormal and Steampunk
:
Wanted (light paranormal); Storm Riders (Western Steampunk/time travel)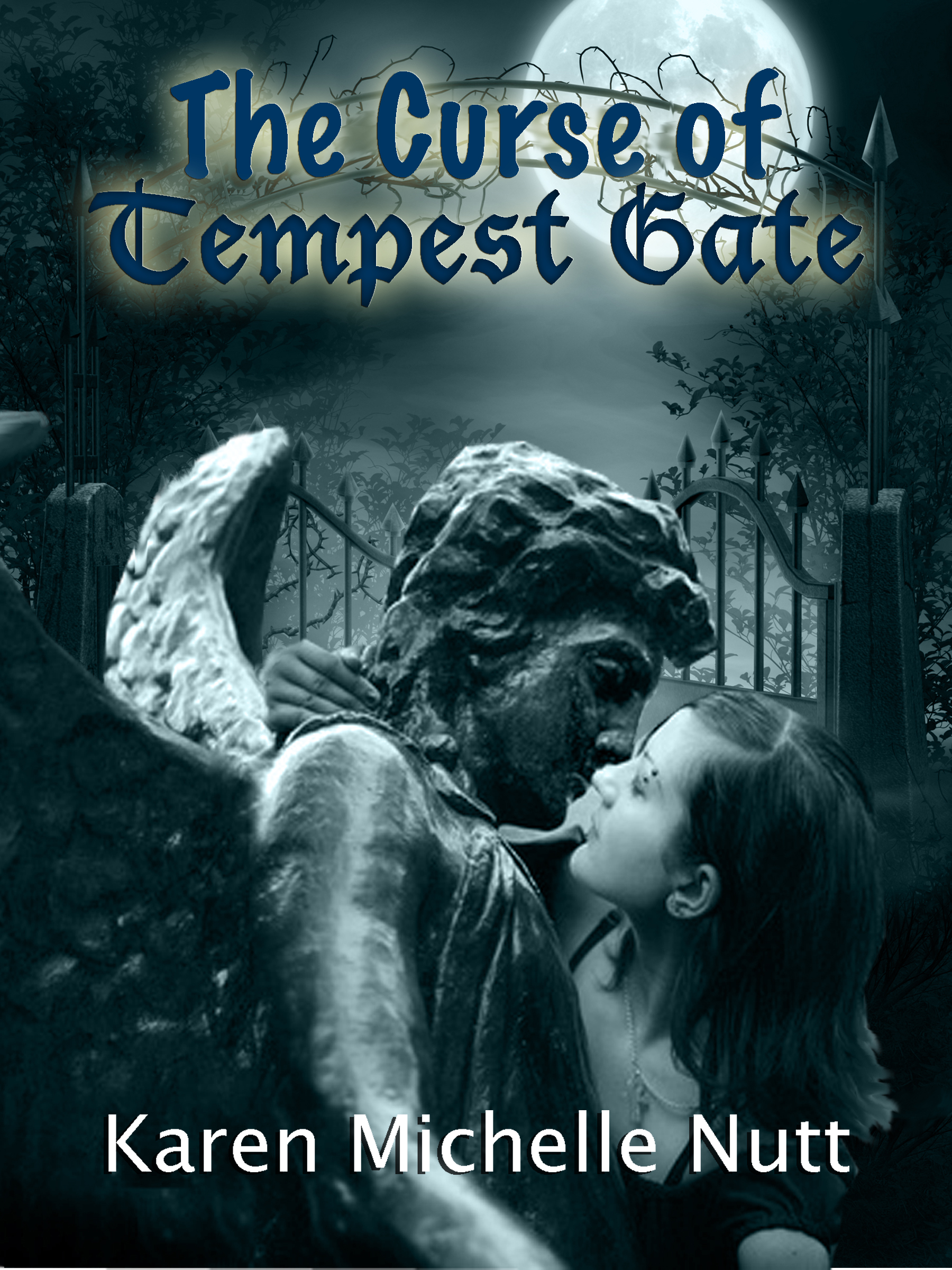 Unbelievable Finds Series
:
Mr. O'Grady's Magic Box
(inspired by 10k short in Object of Romance anthology)
The Curse of Tempest Gate
(Angels, demons, ghosts and witches) (Also available in A Halloween Anthology)