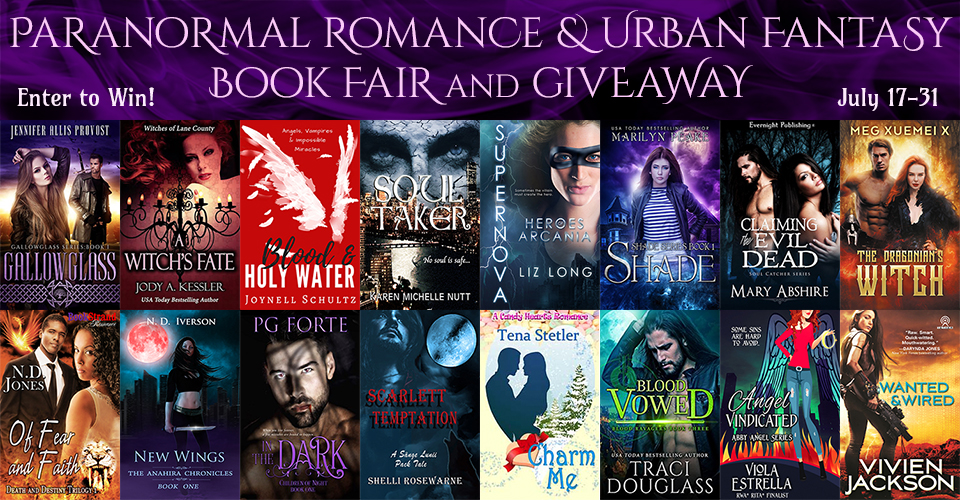 A Kindle Fire Loaded with 80 Paranormal Romance & Urban Fantasy Ebooks!
Paranormal romance and urban fantasy readers, this event is made for you! From July 17-31 enter to win our grand prize, a Kindle Fire HD 8 tablet filled with 81 PNR/UF ebooks from authors like Gena Showalter, Christine Feehan, J.R. Ward, Bella Forrest, Dannika Dark, and Jeaniene Frost, among other favorites, not to mention 30+ books written by our giveaway's super talented sponsoring authors. Or, you could win one of two $25 Amazon gift cards.
....and then stop by our Book Fair, where you'll find loads of great books from your favorite indie authors.
Enter to win:
I'm giving away a copy of Soul Taker!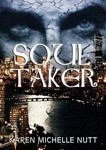 No soul is safe…
A vampire from the Grim Sith sept is sucking the souls out of young women from the Boston area, but this sinister crime is far worse than a vampire seeking substance. He's selling the souls to the highest bidder and it seems business is booming.
A vampire, a werewolf, and a Necromancer are a most unlikely team, but Garran, Harrison, and Isabella plan on putting a kink in the dubbed Soul Taker's plans. It's personal now. One of their friends has fallen victim to the Soul Taker's charms, but to stop him from hurting anyone else, their efforts may involve raising the dead.
E-book Available at:
Print Available at:
Audible is narrated by
Guy Veryzer
.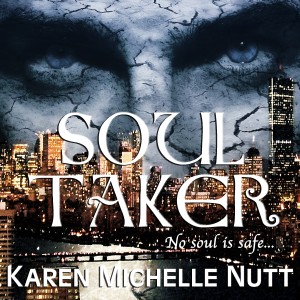 Good luck and

Stay cool this summer!
Karen