It's Time to Play the Blog Hopping Game!
Don't forget about the massive BlogFest 2011 grand giveaway! Head on over to
http://blogfest.ajourneyofbooks.com/
and click on the Tracking Site link to head to our own exclusive tracking site. Once there you can register with a valid email address (to be used solely for the purpose of contacting the winner). This site will allow you to track your progress through BlogFest 2011! You can log on from anywhere at any time and continue where you left off. The best part is that every blog that you visit and mark off through this tracking site will give you one entry into the massive giveaway! We have a great collection of books, goodies and other swag that is looking for a new home!
****
My giveaway
: One e-book copy of any on my books available. (Books listed below.) All you need to do is tell me which book you'd like to read and why. So simple. If you'd like, blurbs and excerpts for my books, they're available on my website: http://www.kmnbooks.com/

Don't forget to leave me your email address so I may contact you if you should win.
Good Luck!!



The Next Blogs on the List to Visit!



#95
Kritters Ramblings
#96
Lady Lit Reviews
#97
Lale on Lit
#98
Laura Kaye
#99
Laurie's Thoughts & Reviews
For the

Master List

for Blogfest 2011, please visit:
http://www.ajourneyofbooks.com/
.
***Choose A E-book below that you would like to read and why. It's that easy to enter the contest.

Westerns/Paranormal
:
Wanted (light paranormal)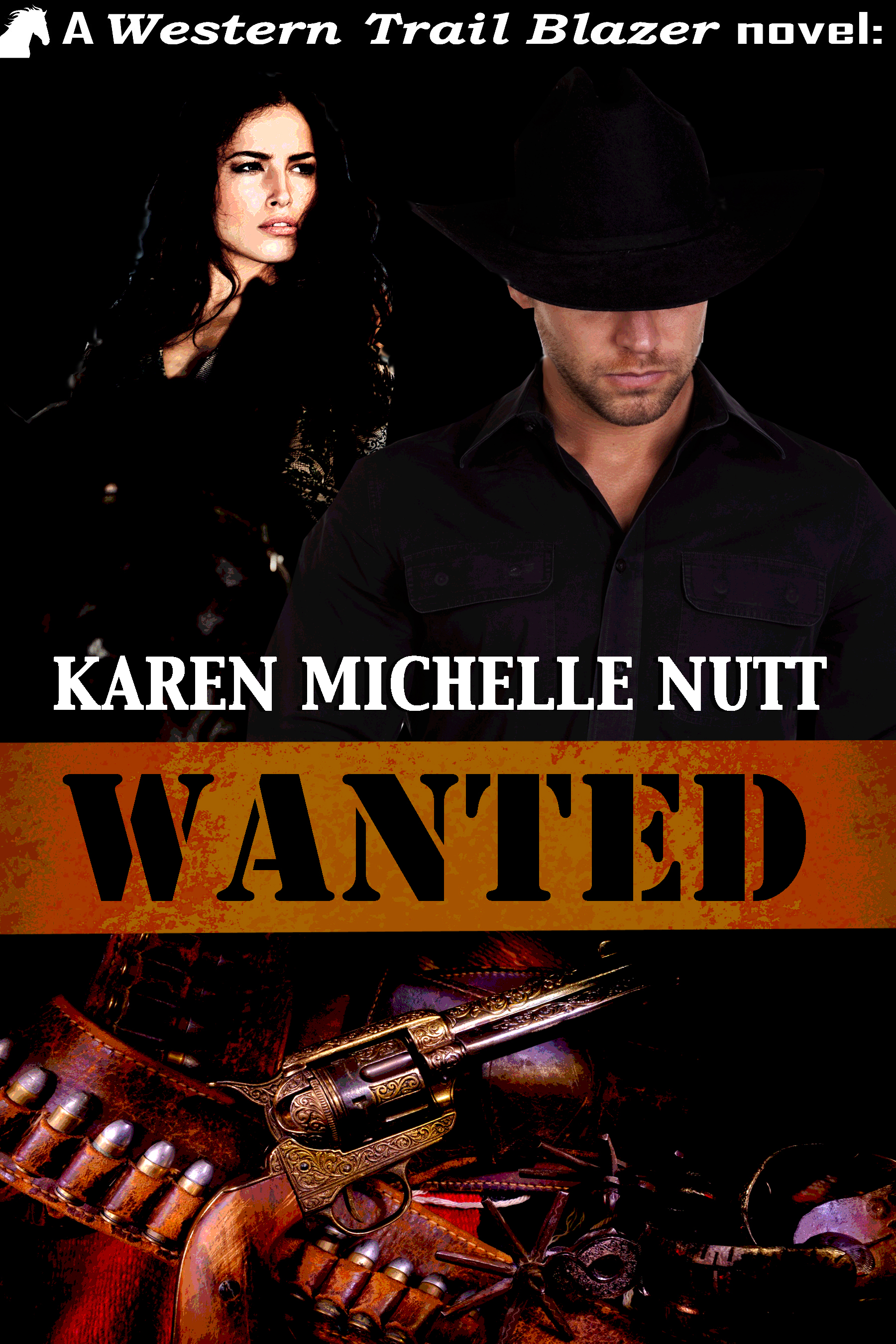 OtherWorldly Romances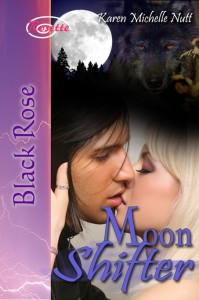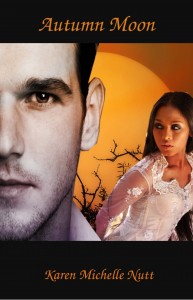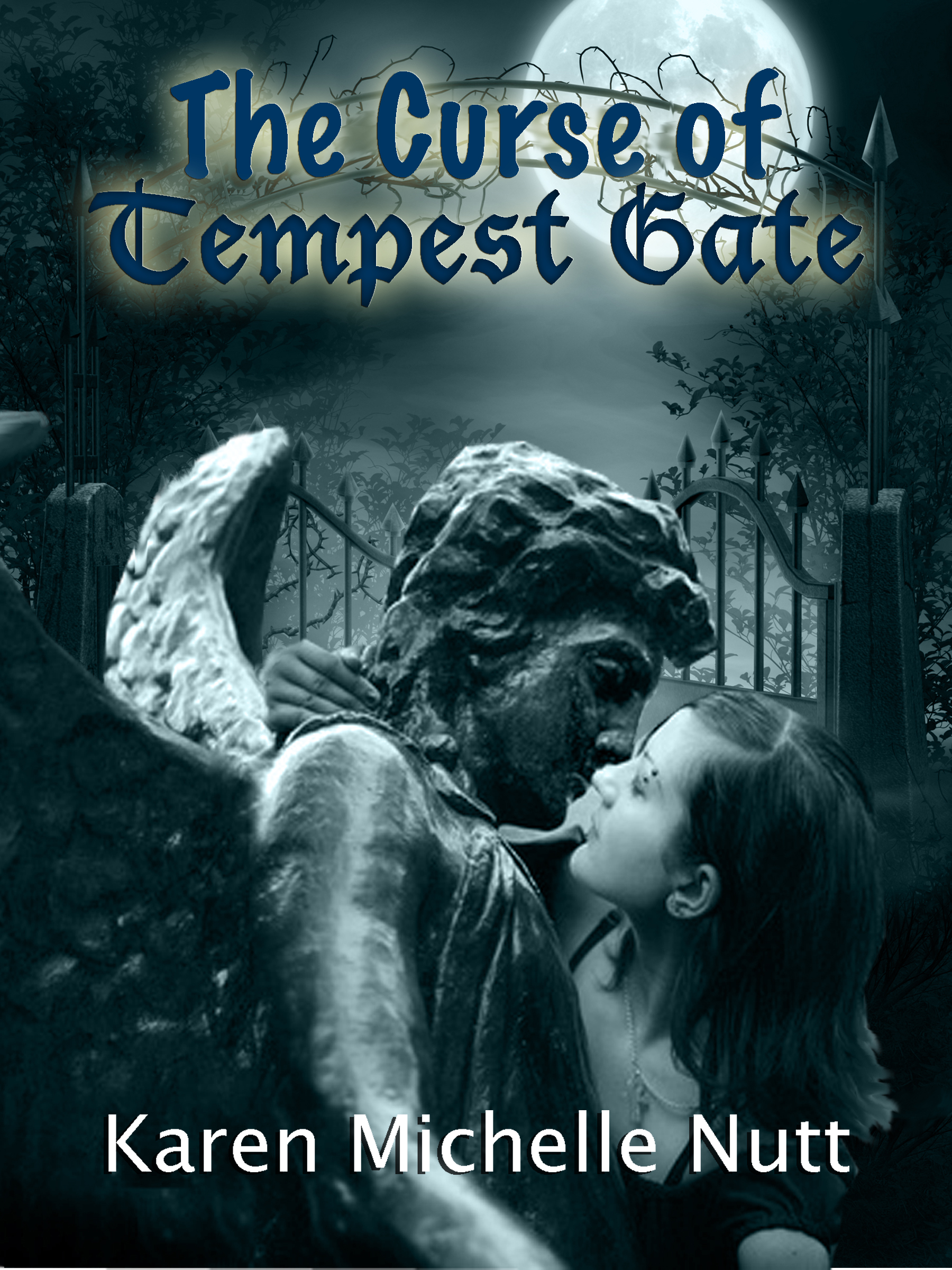 Short Stories
/
Anthologies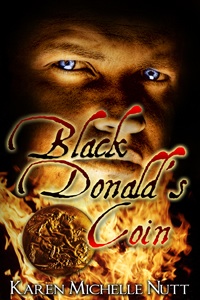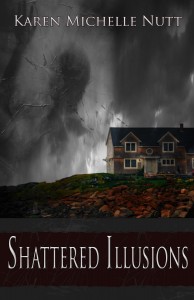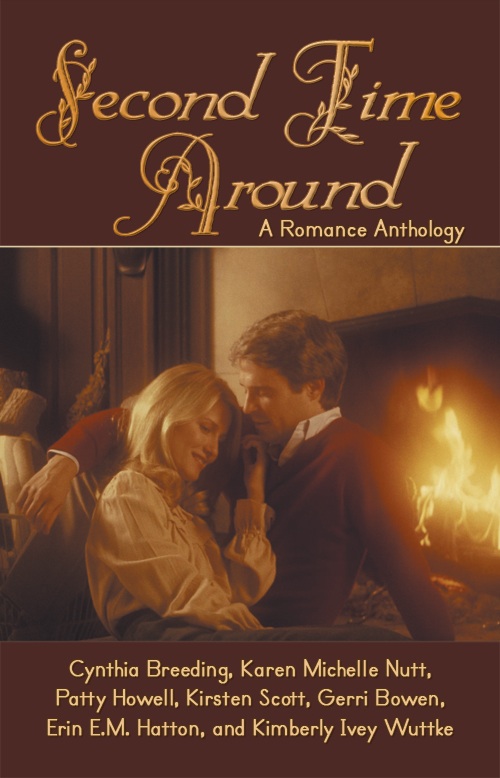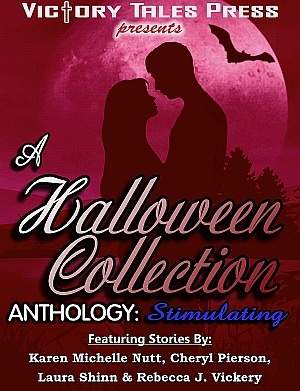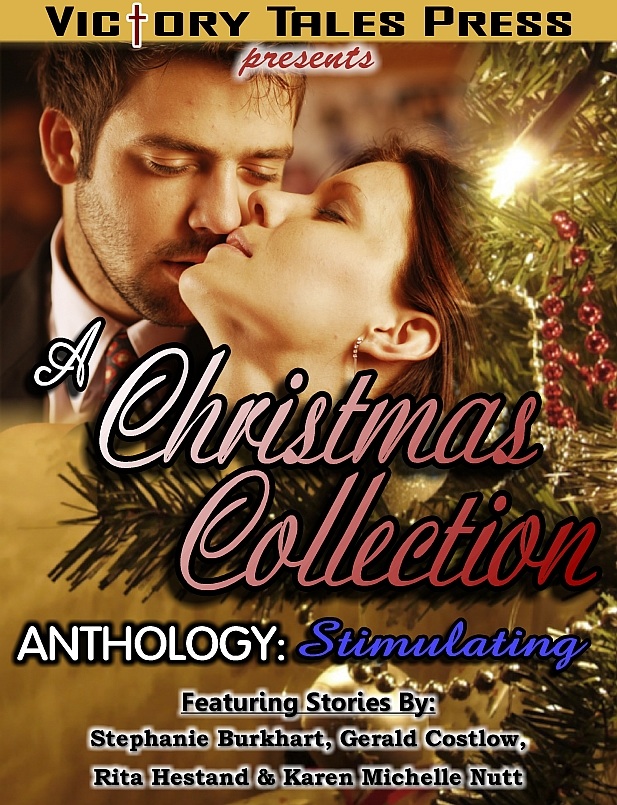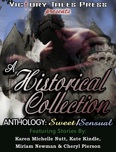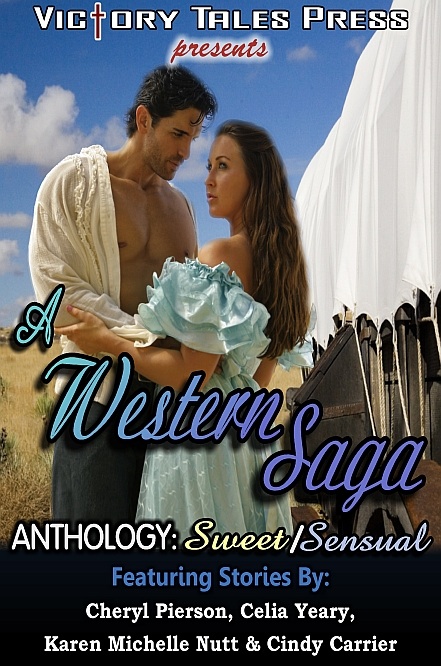 Time Travels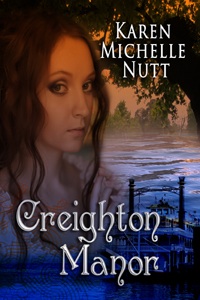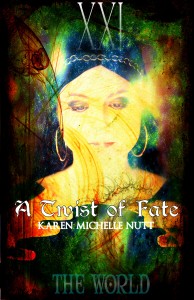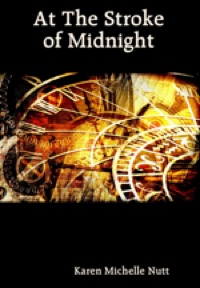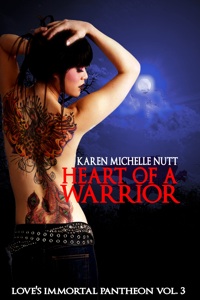 Watchers For the Light Series
(Fallen Angels)
First Book is Eli (there were two book covers for this book); Book 2 is

Lucca